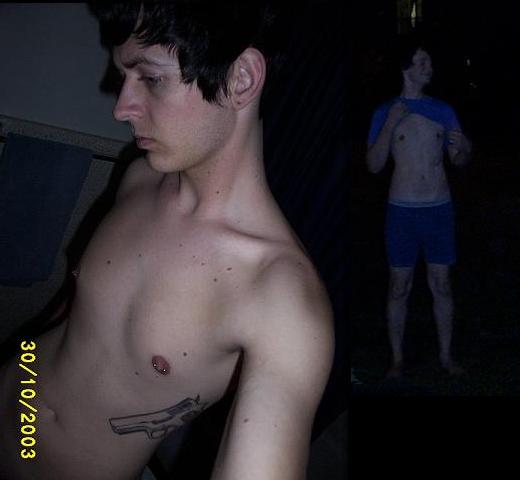 this is me. im a virgin at 21

i like black hair, indie, emo, garage music, screamo, tattoos, piercings, braids, bangs, art, painting, going to shows, drinking beer, dressing up in my ties and being an ass to the stupid people at the university i go to..

i wanna finally meet a girl like me. weird and fucked up...

hope to move to OC, LA, the Bay, or santa cruz.