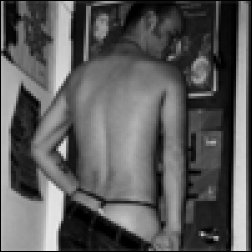 Hmm, I decided it was
time for a new bio.
I'm Matt, I'm
23. I just moved to San
Diego from Seattle. I
play drums and guitar,
am drug-free, vegan
(well, freegan
technically). I'm
into radical politics
and activism,
specifically more into
anarchist/anti-authorita
rian politics, feminsm,
and social ecology....

It bugs me how people define themselves by what bands they are into, but I'll fall into that trap. I like lots of early 90's stuff, like Torches To Rome, Portraits of Past, Uranus, You and I etc. More current bands I've been listening to are Yage, Lack, Children of Fall, Tragedy, Under a Dying Sun, Envy etc....