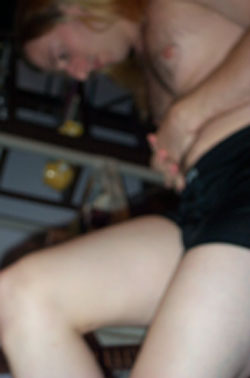 After many tries, this is the best picture I could pull off with given resources.

feel free to IM/e-mail, esp. if your interests include:

-futurism,
-mathematical riddles,
-esoteric but melodic music (neo-hippie indie art techno rock),
-Michael Moorcock,
-Nietzsche,
-realism,
-gothic counterculture,
-nanotech,
-quirky websites like onlyundiesclub,
-insouciant behavior,
-omega point diety,
-indstrial/heavy-styled music,
-finding something to do in Rochester.